Unigloves unveils hand protection website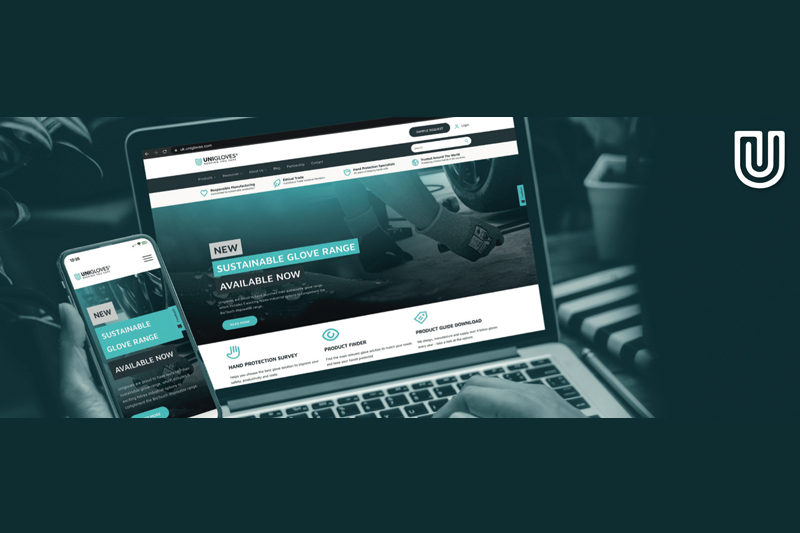 ---
Unigloves, a specialist in hand protection, has launched a new website, which provides visitors with the latest information, resources, guides and technical information from across its hand protection solutions and services.
---
The hand protection website enables users to search for specific glove ranges, including Nitrex and PRO.TECT. They can also search by specific industry sectors, accessing information on key gloves needed for those sectors.
A free Hand and Arm Protection Survey (HAAPS), delivered by Unigloves to find the best glove solutions for an organisation and its operations, can also be booked directly from the site.
In addition to specific product information, the new site includes a 'resources' section; this allows Unigloves' 'glove guides' to be downloaded. Users also have access to the Unigloves 'knowledge base', containing a "wealth of information" about the company, as well as videos and FAQs.
Product samples can be requested direct from the site, supported by information on the different glove materials, their benefits, EN standards, and their meanings. This comes alongside all of Unigloves' latest news, plus users have direct access to the company's sales, customer services and technical support teams.
Unigloves UK Managing Director, Chris Wahlers, said: "We are really pleased to be able to launch our new site, which reflects the growth of our range of specialist hand protection solutions, the expansion of the team and the need to provide our customers with access to greater technical and background information to support their workplace hand protection programmes.
"The new site also forms a key part of our drive to and ambition to be the leading and most responsible hand protection manufacturer in the world, as exemplified by the recent launch of our Nitrex RPET recycled plastic range."
---