AS-PL details impact of warehouse relocation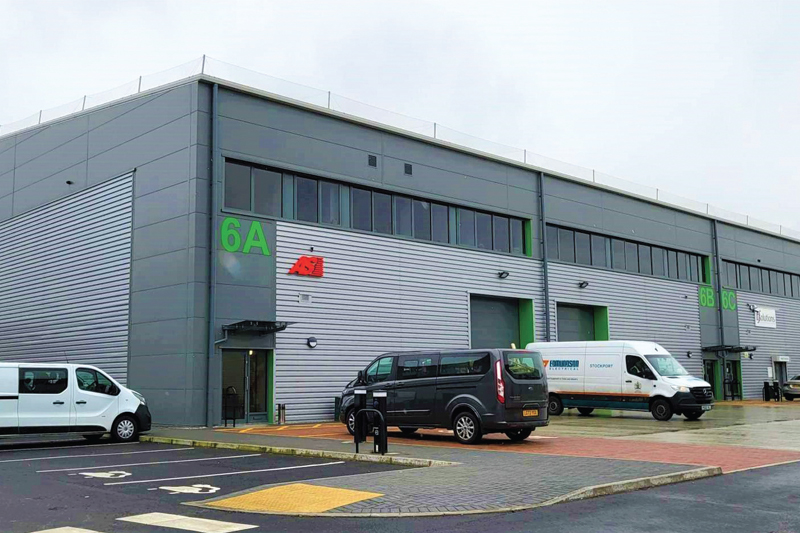 ---
Customers expect a quality product, professional service, and rapid delivery – AS-PL strives to meet all of these expectations. Four months after its new warehouse in Liverpool opened, we learn of its impact.
---
AS-PL offers a full range of alternators, starter motors, and components, with over 24,000 products corresponding to nearly 610,000 reference numbers. This offer includes a mix of new and 'surcharge free' remanufactured units, parts, and components for passenger cars, lorries, agricultural machines, boats, motorcycles, and the industrial market.
Irrespective of the product category or application, AS-PL reports that each product undergoes strict testing procedures, meets the highest standards, and is tested using specialist test equipment. In addition, every product is covered by a two-year warranty, and all units come complete with a test certificate.
Impact in the UK
Since it began trading in the UK and Ireland in 2017, AS-PL has gradually made its presence felt with a "high demand" for its diverse range – justifying its decision to establish itself in a new market away from its homeland in Poland.
Such has been the success of AS-PL in the UK, it recently opened a 1,000sqm warehouse in Liverpool, which it believes will be able to supply demand now and in the future. Relocating from London, with 1,500 pallet spaces, a three-level mezzanine with a total area of 500sqm and offering a next-day delivery throughout the UK, this move suggests a significant moment in the company's history.
Sales boost after warehouse opening
Early indications have shown the move is paying off; the first three months generated "significant sales increases" and the number of UK customers purchasing AS-PL components has "doubled" in the three months after the new warehouse's unveiling.
Furthermore, the number of alternators, starters, and ancillary parts stocked in Liverpool has already been increased to keep pace with demand. All AS-PL products are listed on MAM Software Autocat v8 and TecDoc.
This is a point emphasised by AS-PL UK Regional Sales Director, Kevin Sharp: "I'm really proud of how our company has grown over the years. The UK warehouse opening is an amazing opportunity for us to further establish ourselves on the UK market as a professional distributor of high-quality alternators and starters."
AS-PL Sp. z o. o. Regional Sales Director, Kamil Olejniczak, added: "The competitiveness of our offer has enhanced as well as the recognition of the AS brand in this part of Europe and allowed us to exploit our potential even better, using our more than 30-year experience, knowledge, and high quality that we have developed and want to continue for the next decade."
---