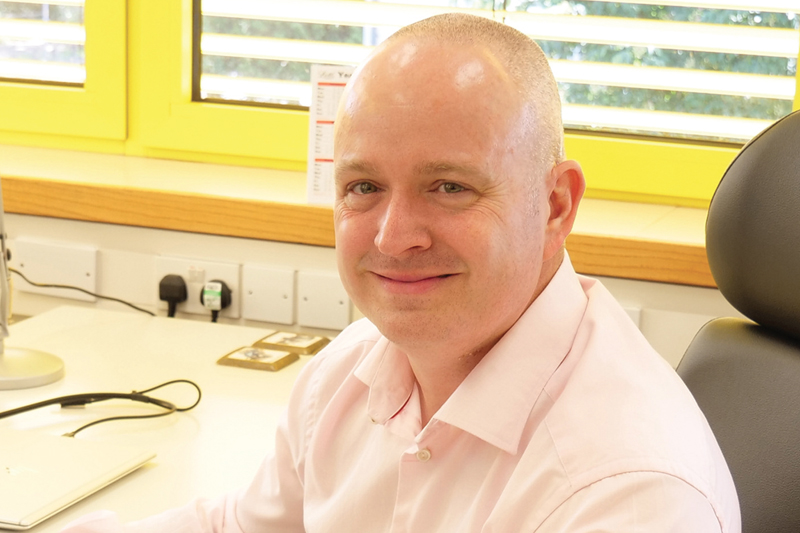 ---
In a previous column, Schaeffler explored the planned 2030 powertrain switch. Here, the company's Managing Director, Mark Dolloway, goes on to discuss how the automotive aftermarket will be affected by this transition.
---
The automotive aftermarket is a particularly important sector of the UK economy. According to the Society of Motor Manufacturers and Traders (SMMT)'s SMMT Motor Industry Facts 2023, the sector contributes £12.4 billion per year to the UK economy, supports more than 330,000 jobs, and comprises of 55,000 businesses – 25,000-plus are MOT, service and repair sites.
So how will the sector be affected by the 2030 UK target and what challenges is it facing now and in the future?
According to the SMMT, the age of the vehicles on UK roads has increased. The supply of new and leased vehicles has slowed down, which is positive for the UK aftermarket. If people are holding onto their vehicles for longer, there is more likely to be a need for repair solutions, which is part of the Schaeffler Automotive Aftermarket offer.
In the future, we expect fleets to become more important, and not just commercial type fleets, as the purchase of an EV by an individual requires a high initial investment – how will individuals fund an electric car purchase in the future? The cheapest all-electric car in the UK is currently just under £30,000, which is quite expensive, so most consumers wouldn't look to buy outright but will look for a private lease solution. The lease market will then become more attractive to the private buyer. Paying a fixed monthly payment, say, over three years, makes it more affordable for the individual.
Evolution not revolution
There will also be a significant change in electric-powered transmissions, of which Schaeffler is a key supplier. This will start to influence the new car market quickly because of the 2035 EU targets. In the aftermarket there will, of course, be a shift towards the repair of these transmissions, which Schaeffler Automotive Aftermarket is preparing for under its REPXPERT brand. Working closely with technicians to ensure they're ready for the change as the technology evolves, and as the transition to electric technology feeds into the used car market.
Although at the moment many buyers are unsure as to if – and when – they buy an electric car what the likely maintenance and servicing costs will be, Schaeffler is helping to ensure that when the uncertainty dissolves, the aftermarket can support.
Overall, we see the effect on the aftermarket for the powertrain switch being minimal by 2030, at least in Europe. It will be an evolution rather than a revolution.
---
For more information about Schaeffler,
click here
.