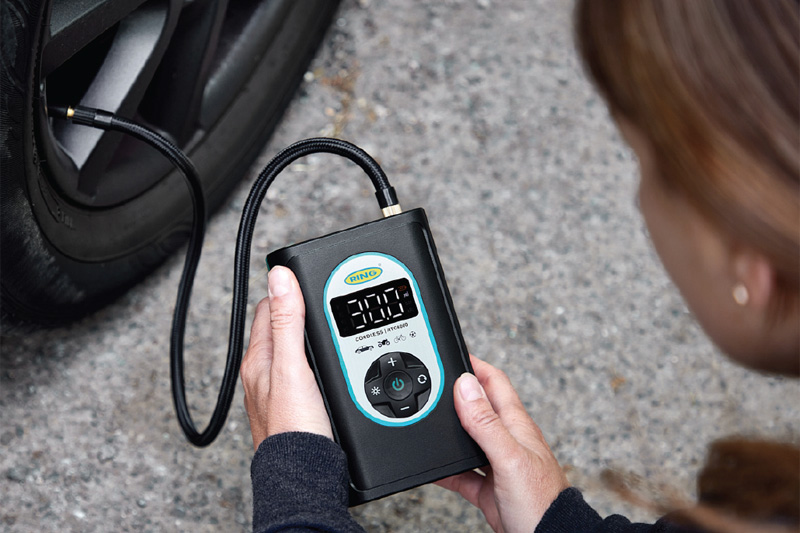 ---
Staycations have been popular since COVID, and were also boosted by the fantastic weather in 2022. According to Ring, they present the aftermarket with an excellent upselling opportunity, as there are many products and consumables that drivers will need to help them prepare.
---
As an accessories and consumables manufacturer, Ring has a wealth of options that are "perfect for staycations", including tyre and battery care products, and towing and lighting equipment.
Car trouble when on holiday is never ideal, which is why many of Ring's products are compact, can be easily stored in a vehicle and simple to use; therefore, if a problem arises, a solution is close to hand.
Towing accessories
Many own a caravan, which provides great options for staycations, but holidaymakers obviously need quality towing equipment to transport themselves and their caravan from one location to another.
Ring has a comprehensive selection of towing equipment, including plugs and sockets, cables, mirrors, towbars and reflectors, which ensure drivers who tow have all they need to stay safe throughout their journey.
There are different regulations when towing too, so it's vital that a driver knows and understands these before towing anything. For instance, suitable towing mirrors must be fitted if a trailer or caravan is wider than the rear of the car. Ring has a wide selection of towing mirrors, including the RCT1420, which can be adjusted for the clearest possible view to allow a driver to see at least 4m either side of their caravan or trailer – more than meeting legal requirements.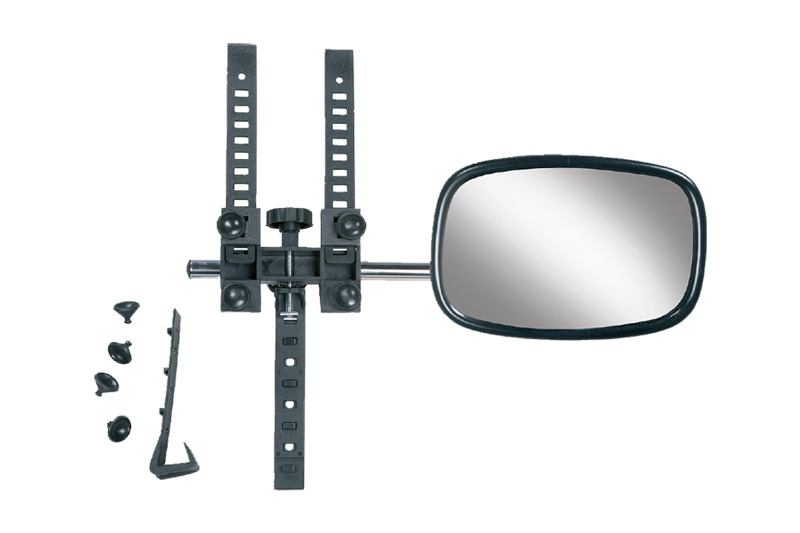 Tyre care
As we know, the correct tyre pressure is important and should be checked regularly, but particularly when preparing for a trip. Depending on the distance of the journey, they should also be checked on the way. To assist, Ring has a range of gauges for quick pressure checks, but if they need pumping up, it also has a variety of tyre inflators to suit drivers' needs.
A particular favourite, according to Ring, is the new RTC4000, which is rechargeable, cordless and compact, so can be stored away until needed. It also has a memory function, so a user can save different tyre pressures and activate them easily from the home screen, and has an auto-stop feature, so there's no risk of over-inflating a tyre.
Finally in the tyre care range, should a puncture occur, instead of the hassle of fitting a spare, especially if that vehicle is on the side of a road or it's dark, Ring's tyre sealant kit will quickly get a driver back on the road until they can get to a safe place for a full repair or to change their tyre.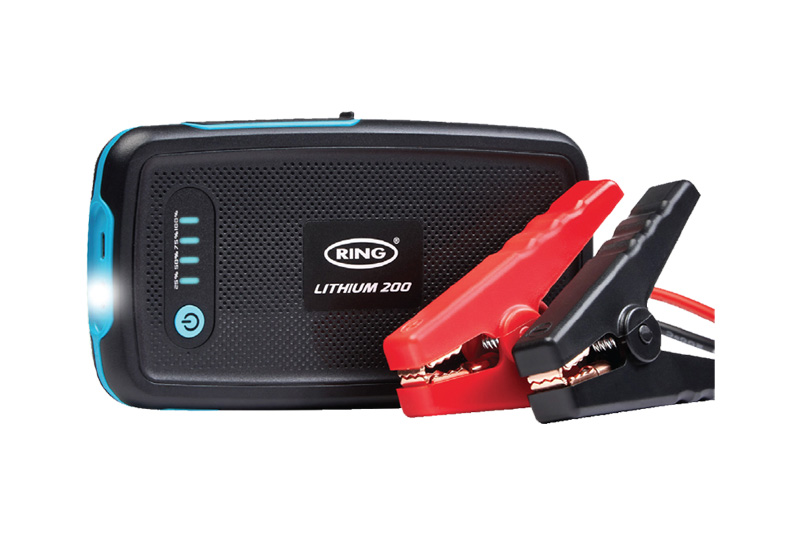 Battery care
If a driver is camping or has settled in one location for too long, their vehicle's battery may lose power or even go flat. To help prevent this from happening, Ring's range of smart chargers can be left connected to the car battery without overcharging. The intelligent charger will know when the battery is fully charged and will switch to a float mode, so will only add charge again as it naturally discharges.
However, if the battery has been allowed to go completely flat, Ring's compact lithium jumpstarters, the RPPL200 and RPLL300, are ideal. They will jumpstart the vehicle quickly, and, because they are so small, can be stored in the vehicle, ready to use if needed again.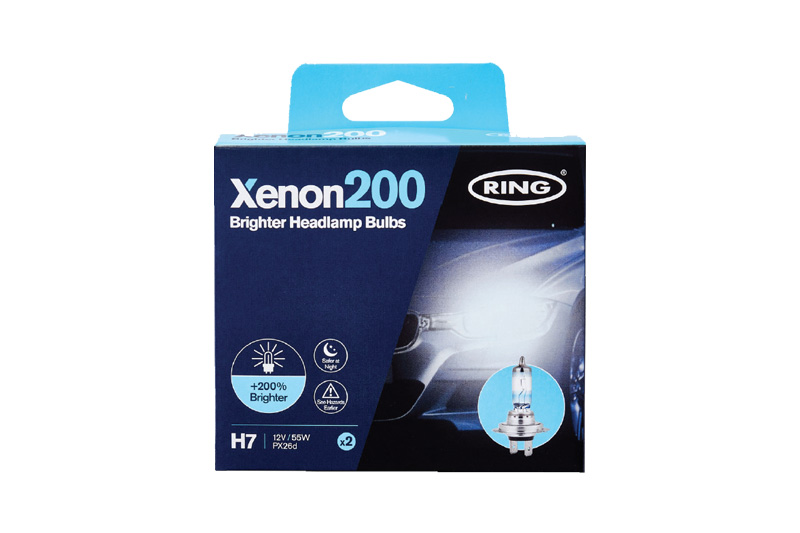 Bulbs
During staycations, motorists are likely to drive long hours, which may creep into the night; therefore, being able to see effectively at night is vital, not just for their visibility, but for the safety of other road users, especially when travelling on rural roads that may not have streetlights.
If a bulb needs to be replaced or even upgraded before going on staycations, it would be wise to choose one of premium quality. Ring reported it can be relied upon to provide the perfect fit, with quality and durability as standard.
However, if a driver is unsatisfied with their current bulb and wants more light on the road, a quick and easy upgrade can be achieved with Ring's extensive range of halogen upgrade bulbs, such as the Xenon200 or Xenon150, alongside an expansive array of other ECE bulb types to fit all makes and models of vehicle.
---