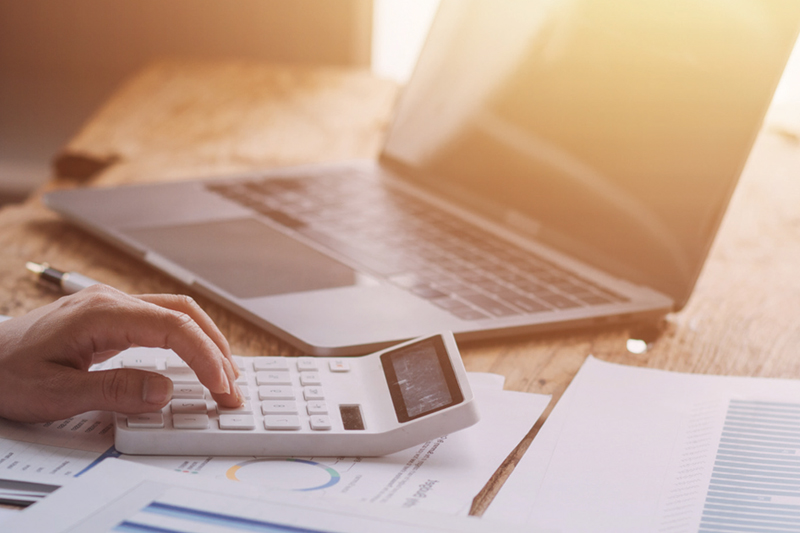 ---
It is more important than ever that suppliers and motor factors alike make use of data, in what is becoming an increasingly dynamic marketplace, according to digital market data pricing strategy and optimisation team, Pearson Ham Group.
---
The company's review of the first quarter of 2023 determined that the UK independent aftermarket was defined by falling volumes and rising prices. Analysis of the price-volume-mix in Q1 2023 versus the same period in 2022 shows just a 1.1% growth in sales revenue – significantly smaller than the growth recorded in the 12 months before.
Higher prices led to an increase of 15.6% in revenue, but that was offset by a decrease in the number of parts sold, which delivered a 12.5% fall in revenue. There was a further 2% fall in revenue, which Pearson Ham believes is down to garages and consumers opting for cheaper brands.
With prices likely to continue to rise, thanks to the impact of Brexit on imports and remaining supply chain disruption from COVID-19, plus consistently high inflation rates – inflation reduced by a measly 0.3% in April from its 40-year record high – understanding the data behind parts prices is more important than ever, according to Pearson Ham Group Director, Ben Martin: "Higher prices lead to a natural reduction in demand, so knowing whether or not your product is 'price elastic' will be crucial in forecasting how healthy 2023 revenues will be.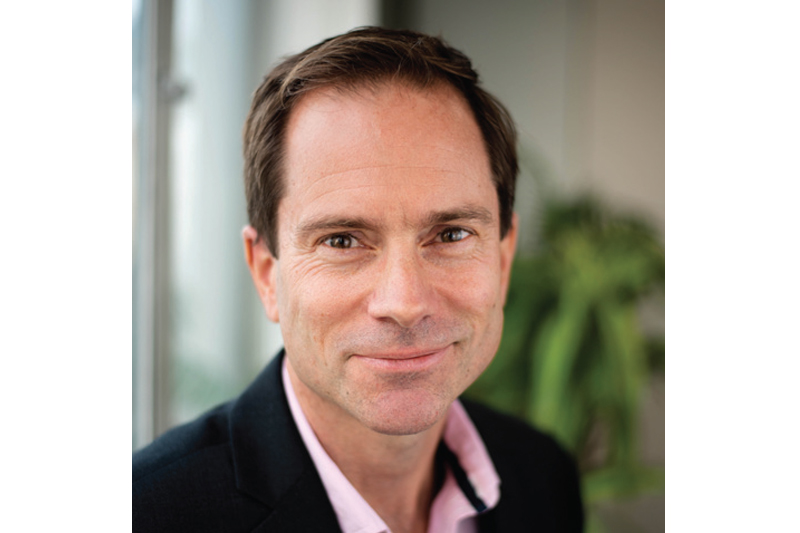 "Regular tracking of price movements and making appropriate responses can give suppliers a significant advantage."
Evidence of price trend variations between sectors
Pearson Ham Group acquired Factor Sales last year, which has resulted in an enhancement to the Factor Sales service. Being a part of the Pearson Ham Group Pricing Insights division means it can provide the resources to increase both the range of products covered and the granularity of the data collected, as well as significantly upgrading the usability of the analytics provided.
Pearson Ham Group tracks average prices per part and has seen steady increases since the start of 2022, with average part prices overall 13.9% higher than they were 15 months ago. Price trends vary between sectors, according to the company; for instance, between Q1 2022 and Q1 2023, lubricants and fluids have increased by 26.5%, while transmission parts have only risen by 1.6%.
Return rates "continue to be a significant cost to businesses"
In total, the cost of parts returned to motor factors overall in the first quarter of 2023 alone amounted to £63 million. Ben added: "Understanding what parts are being returned and how often they are can help manage your stock levels. Suppliers should also look to act where they experience a higher product return rate comparative to their competitors for the same part.
"To stay ahead of the competition, make use of all the market data you can get hold of to inform your pricing and marketing decisions, track pricing trends and dive into the detail to understand category and product trends and evaluate variations at a regional or buying group level."
---
For more information about Pearson Ham Group,
click here
.