Autoelectro insists remanufacturing is good value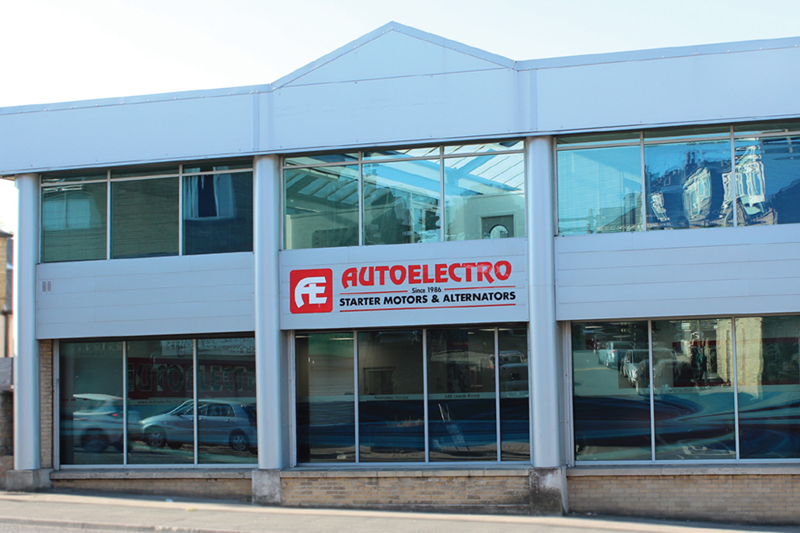 ---
The emotive topic of cost of living has triggered consumers to question – and change – their buying habits. Autoelectro's Harnek Bhogal explores this and argues that remanufacturing is good value.
---
The majority have become savvier; McKinsey's September 2022 data, for example, reported that 81% of consumers had changed their shopping behaviour in response to concerns and pressures faced – but what is the public's attitude and perception when it comes to getting their vehicle repaired?
As a remanufacturer of starter motors and alternators, founded in 1986, we have operated during tough times before, but, thankfully, we have persevered through those challenging periods and are currently embarking on another successful chapter with sales at high levels.
We pride ourselves on providing customers with a quality product, comprehensive range, outstanding availability, and possessing premier knowledge, not to mention desirable remanufacturing facilities, all of which equate to an exceptional offering.
It is no secret: Autoelectro is a premium brand; however, given the aforementioned factors, we are adamant that the long-term value of Autoelectro and the products it offers, is priceless and reflects excellent value for money.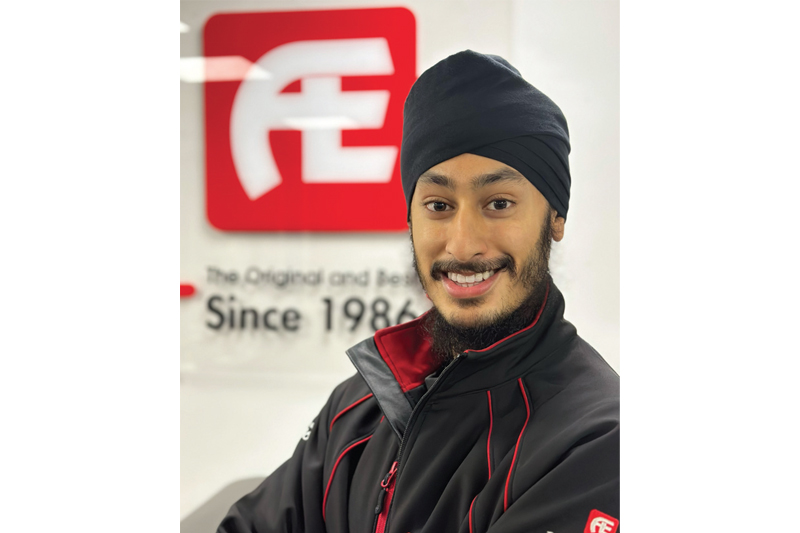 Though the initial impulse may be to go for cost over everything, the trade-off for this may involve sacrificing quality, which can be a false economy, as it can lead to further issues down the road. It is human nature for price to contribute to decision-making, but if that decision leads to a product failing and, consequently, higher costs of fitment and removal – not to mention time, inconvenience and effort – for the customer, is that really much of a saving?
Remanufacturing nullifies price question
It's in this context that the relevance and value of remanufacturing cannot be overstated. Remanufacturing requires a detailed and complex understanding of the product; this expertise allows our engineers to disassemble, clean, inspect and remanufacture units to meet or exceed OE specification.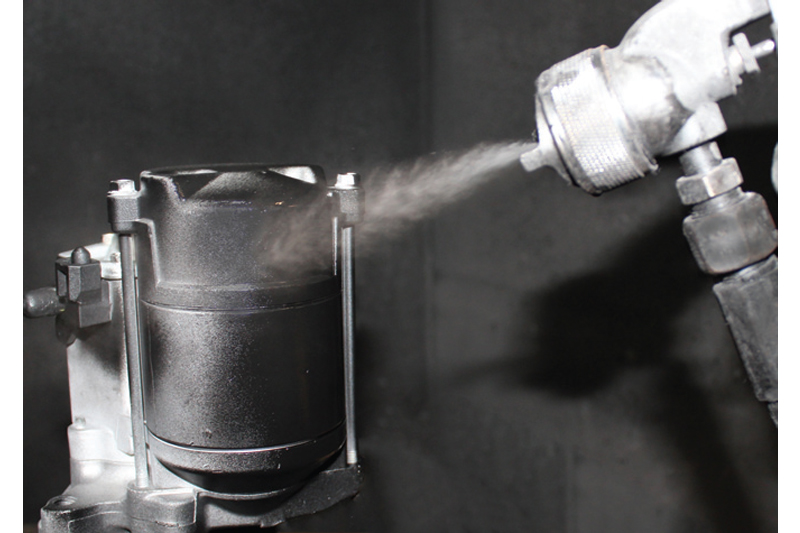 Copy products are unlikely to have the same level of engineering expertise, nor are they likely to undergo the rigorous testing for quality and reliability that our units are. This is also a key reason why we offer a standard two-year warranty on all of our products; we have such confidence in the quality and reliability of what we produce and where we believe we exceed.
Technical understanding
We have an archive of technical documents, all of which are supplied with each individual part number, to support technicians when diagnosing and/or fitting a replacement part – irrespective of vehicle age or technology under the bonnet!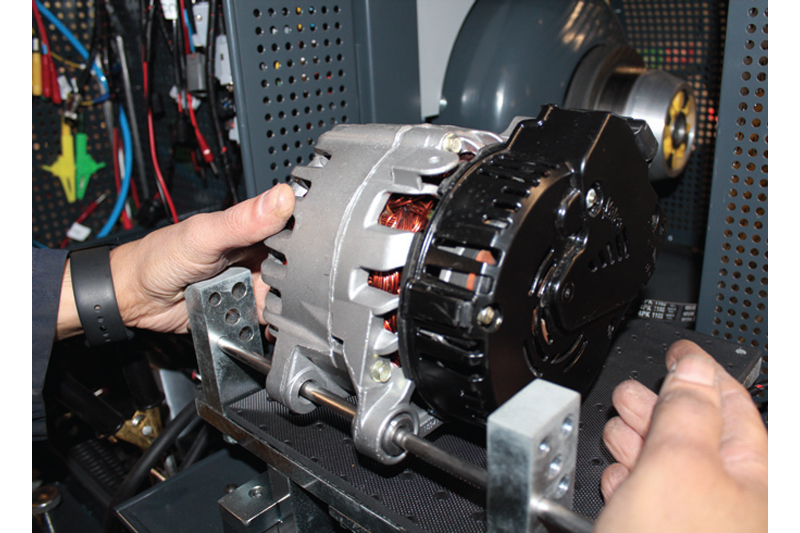 For example, on a Dacia Sandero and Logan 0.9 petrol (2013-2022), we have heard of scenarios where the ignition switch/push to start button can remain in the start/on position and won't release after the engine has started. Consequently, this means the starter is stuck in the 'on' position and remains engaged, which, in turn, causes the starter motor to burn out.
To support the technician – and you as the likely conduit – with every AEY3906 supplied, there is a warning notice included in the box. This advises and shows images of what a burnt out starter motor looks like, which can help technician determine the cause of failure.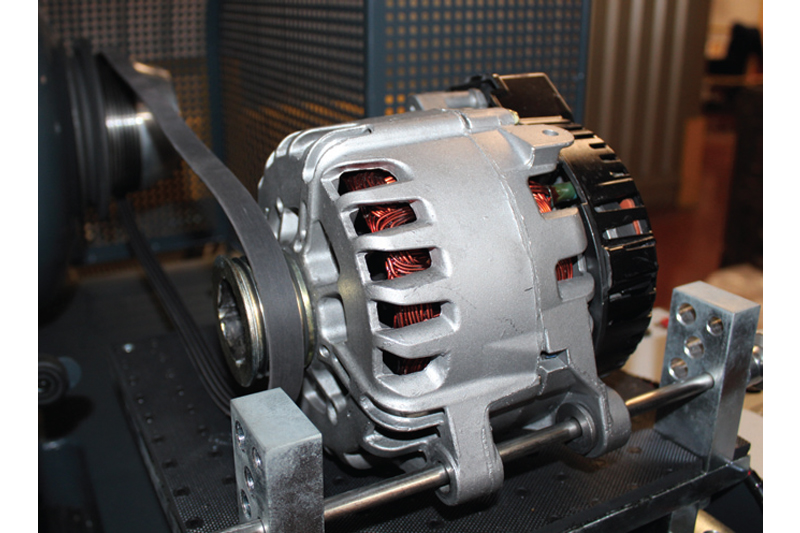 This is also a common fault on the Nissan Micra and Note 1.2 petrol (2010- 2018) – AEY2687 is supplied with the best practice information too.
As a remanufacturer that gets to the heart of the issue and stands by the side of its customers, deciding to stick with a trusted, premium brand, like Autoelectro, clearly has its advantages.
---
For more information about Autoelectro,
click here
.