Banner and OESAA give insight into battery technology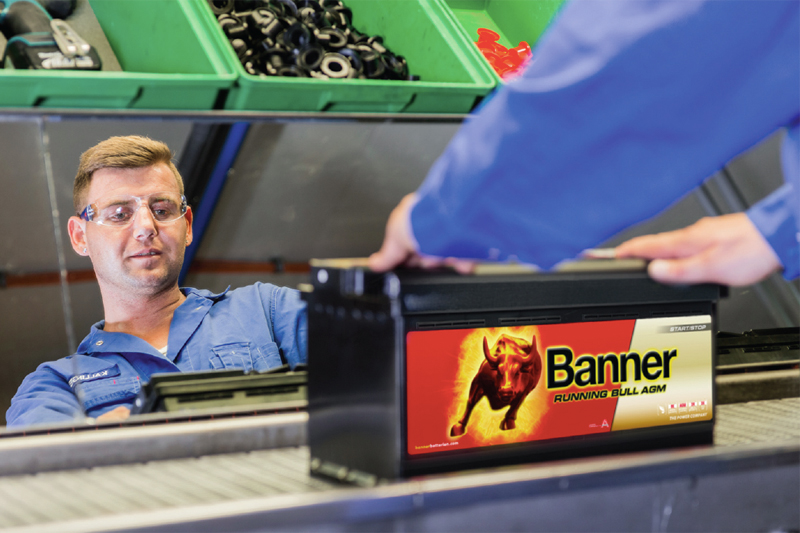 ---
Banner Batteries and Original Equipment Suppliers Aftermarket Association (OESAA), have collaborated to share insight into battery technology. 
---
Banner Batteries is a founding member of the Original Equipment Suppliers Aftermarket Association (OESAA). One of the key factors behind joining was the organisation's determination and strategy to educate today's and tomorrow's industry. Continuing the theme of reaffirming their OE credentials, the duo have collaborated once more to share real-world insight into the fast-paced arena of battery technology.
Open the bonnet of an Audi, Aston Martin, BMW, Caterham, Lotus, Mercedes, Morgan, Porsche, SEAT, Škoda, Volvo or VW, it's quite possible that a technician will discover a Banner Batteries unit embedded. It's not a trade secret, of course, but the OEM conceded there was a period when a technician would open one of those vehicles and not expect to find a Banner battery inside!
It claimed it has worked tirelessly, working with distributors, technicians, and trade organisations alike, to bring the power, reliability, and innovation of Banner Batteries to the fore.
Furthermore, it has developed online systems, such as its battery finder portal, where visitors can simply enter a vehicle registration into a novel number plate shaped window to learn the relevant battery for a particular vehicle. Detailed information, like a part number, fitting instructions, capacity, power rating and even a suggested selling price, is included.
Banner Batteries committed to offering the entire package
In today's evolving world of alternatively fuelled vehicles, demand for more environmentally friendly batteries but more performance, battery OEMs are under more pressure than ever, which is why, according to Russell, they are working even closer with VMs:
"Banner Batteries is working with its VM partners to deliver power solutions that not only exceed automotive output requirements, but which are emission friendly. To deliver on these two fronts, the focus remains on OEMs designing, producing, and adapting batteries that exceed their normal life expectancy. This means using only the highest quality components, rather than producing according to cost."
Impact of AGM and EFB
Take AGM and EFB batteries for example – absorbed glass mat and enhanced flooded batteries – Banner Batteries stated these are proven to perform both for a car and the environment. Banner Batteries has expanded both ranges over recent years; its aftermarket portfolio is the equivalent of the OE installed on a vehicle assembly line.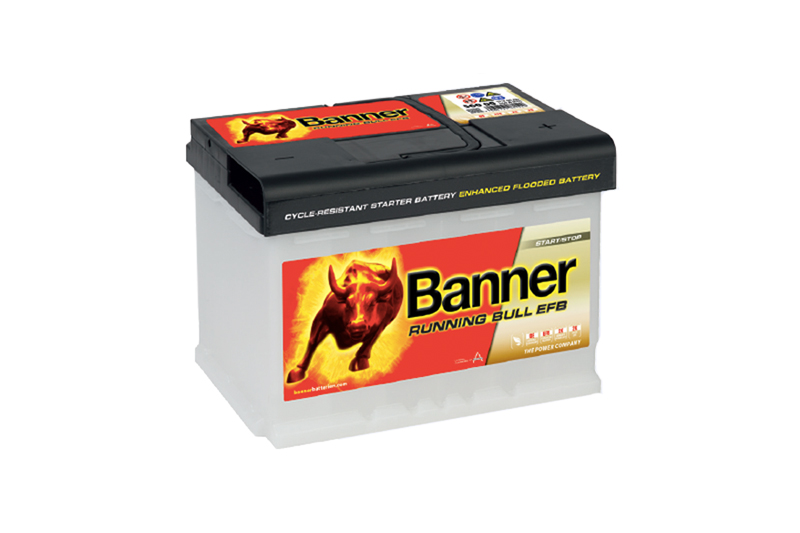 With the days of 12V lead-acid numbered, according to Banner Batteries, it is vital that industry professionals understand the meaning, technology and rules when it comes to selling and fitting these types of batteries.
Banner Batteries Business Development Manager, Russell Shea, said: "Although AGM and EFB have been used in high-volume vehicles since 2009, there is still a lot to learn and plenty to pass onto industry colleagues – once again, underlining the role OESAA has in our industry – such as the 'one size fits all' rule, which has waned.
"Simply, a start/stop car requires a start/stop battery. Should a standard battery be fitted, then it will experience damage and lose its capability to power that vehicle within a few months.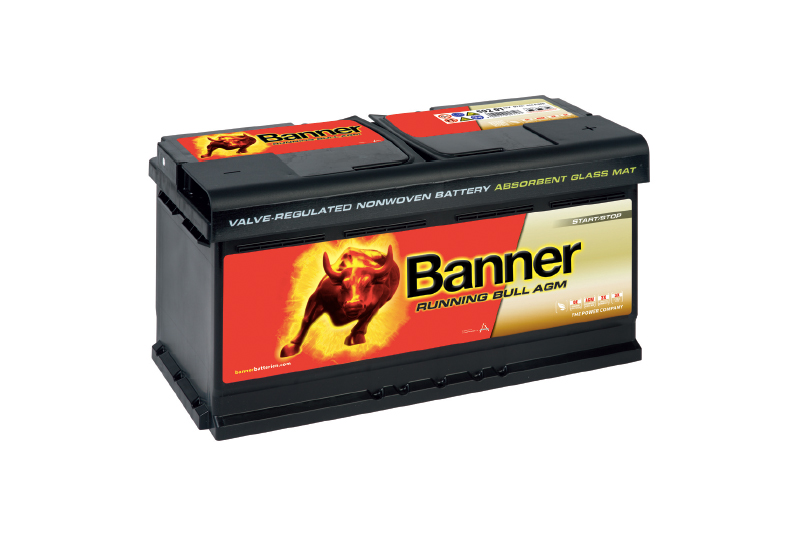 "Furthermore, an AGM powered battery can only be replaced like-for-like. If replaced with an EFB, problems can quickly occur, such as battery breakdown or complete failure. It can also cause the start/stop system to fail, which can trigger problems with air conditioning and seat heating functions.
"However, an EFB can be upgraded to an AGM, so long as the size of the unit is the same."
What is the difference between the two?
According to Banner Batteries, leak-proof and maintenance-free AGM battery technology is mainly used in start/stop systems that require the highest energy and brake energy recovery – in essence, durability and performance – and, therefore, mostly used at the premium end of the market.
As Russell mentioned, an EFB can be upgraded to AGM – but is only advised if a vehicle can cope with the additional power.
---
For more information about Banner Batteries,
click here
. For more information about OESAA,
click here
.