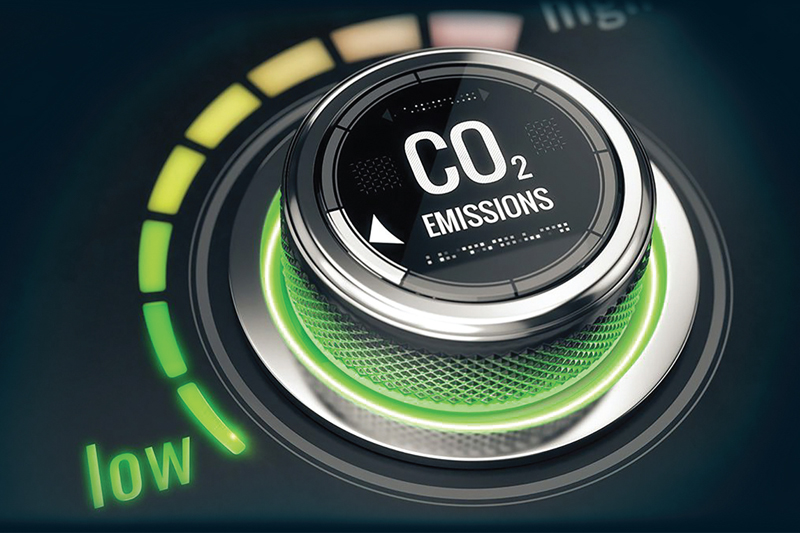 ---
Schaeffler Automotive Aftermarket UK Managing Director, Mark Dolloway, evaluates the challenges the industry is facing, as it gradually phases out internal combustion engine-based vehicles with hybrid and all-electric alternatives, and whether the UK car-buying landscape is showing signs of this transition.
---
Back in February, the European Parliament decided that from 2035 onwards only new passenger car vehicles that emit zero grams of CO2 emissions during operation are allowed to be sold in the EU. The same applies in the UK – apart from the deadline being five years earlier. This means even greater efforts will need to be made to achieve the stated targets in terms of EVs. The fundamentals will need to be put in place – and quickly – such as national public charging infrastructure and corresponding power grids, plus generation of the required renewable energy.
There are other more direct concerns, such as an expected shortage of copper, used heavily in EVs, as well as the price of lithium. Experts seem to agree that EVs only have a future as a method of mass transportation if they achieve price parity with ICE cars while offering comparable performance.
In the UK, the car-buying landscape in 2023 is changing but slowly. According to a recent survey by YouGov – GB: What is the car-buying landscape likely to look like over the next year? – some interesting nuances were revealed when UK consumers were asked about the type of vehicle they are likely to consider next:
Although petrol engines still occupy the top spot amongst all categories of prospective car buyers, they are much more popular with British people looking to buy certified pre-owned cars (57%) and used cars (54%) than with those who intend to purchase new cars (48%)
More than a third of new car buyers are likely to opt for an electric (34%) or full hybrid (32%) model, but this number drops quite a bit when it comes to used car buyers (26%)
Full hybrid vehicles are the second most popular choice amongst UK consumers intending to purchase certified preowned cars (34%)
The survey shows that UK car buyers' habits are indeed changing towards full hybrid and electric cars, but not necessarily at the pace many have predicted.
The car parc theory suggests that approximately 80% of cars in the UK will still feature ICE-based engines in 2030, meaning an all-electric market is still a long way off.
We can all agree that the world is moving in the direction of electric mobility, particularly in Europe where the market is more mature and ICE-based than other countries, such as China, which has had a different starting point in terms of the infrastructure in place to support EVs. It's very difficult to get electric charging points into the conservation areas of city centres, for example, or to row upon row of terraced houses, but this will come in time as confidence increases and consumers decide that electric is the way forward for them. If consumers remain 'range anxious' about running out of charge, they will simply stick with ICE-based hybrid cars.
---
For more information about Schaeffler,
click here
.