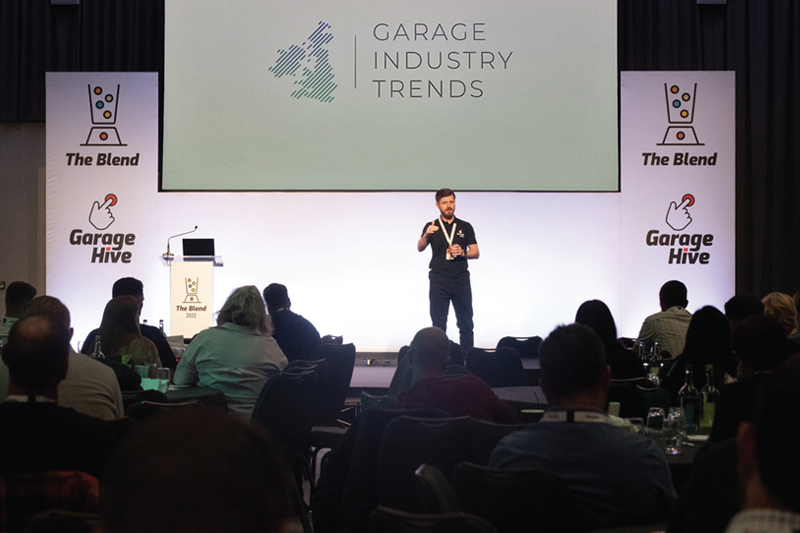 ---
Garage Industry Trends, the motor industry data platform developed by Garage Hive, has integrated extensive MOT data that is now available publicly for anyone to view.
---
A raft of fascinating MOT data charts and insights is on show and available here. The summaries are created from publicly available UK government data, which the site seeks to use to "provide insights to everyone in the motor industry".
Garage Industry Trends has gained growing attention since launching in September 2022. Up to now, the platform has aggregated over 175,000 transaction lines from an opted in group of 117 independent garages.
The site then calculates and displays rolling real-time averages for invoice value, labour rate, count of future bookings and Net Promoter Score (NPS). The service has already shed light on surprisingly high national fluctuations in garage work-loading, and, it is claimed, is the first source of a truly live UK garage labour rate.
Garage Hive Director, Alex Lindley, said: "The vision was always to enhance Garage Industry Trends with external data. We've integrated over 200 million lines of MOT data to power this new suite of reports."
Quick reference charts are provided for MOT volume per year, regional pass rates, MOT volume by fuel type and much more. Geographic EV data and MOT failure rates by fuel type present some particularly interesting information for policy makers.
There's even a link to the 'Full Report Suite' which allows viewers to filter the data and explore their own areas of interest.
The addition of MOT data insights came at a pivotal time, with the industry responding to government consultation, which proposed changing the UK's longstanding 3-1-1 test regime.
In particular, Garage Industry Trends data was used extensively to assist the Institute of the Motor Industry (IMI) in formulating an evidence-based response to the government consultation.
IMI Policy Manager, Hayley Pells, added: "The Garage Industry Trends data was immensely useful in providing crucial evidence to support our response to the government's MOT consultation.
"The depth and breadth of the insight meant that our recommendations, submitted at the end of March, were based on real-world MOT performance."
---
For more information about Garage Industry Trends,
click here
.